We create custom props in every size, shape and color! Everything is made in house so we can rush your order and get it to you quickly.
Yes we ship!
We create styrofoam letter tables in house as well. Love, Baby, Engaged or your name! We can do just about anything for your upcoming event so make it unique and special.
Custom corporate logos
Baby Table
Love Table
Pool floats
Glittered huge letters
Mickey table
Baby Blocks
Fashion Logos
Huge Custom Props for Legoland's Brick or Treat Event 2022 including a Sarcophagus, Treasure Chest, Cauldron, Spiders Nest and Pumpkin. Each of the props will be used as a treat station in their themed area!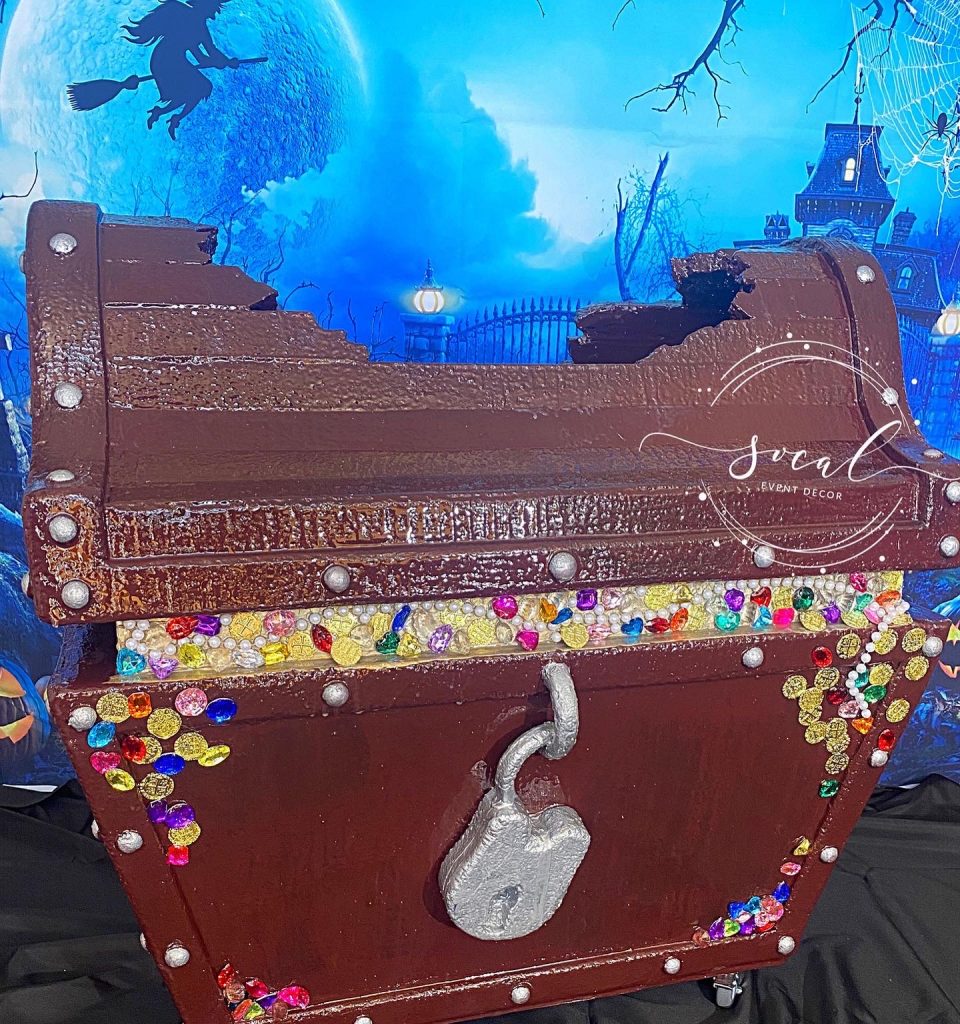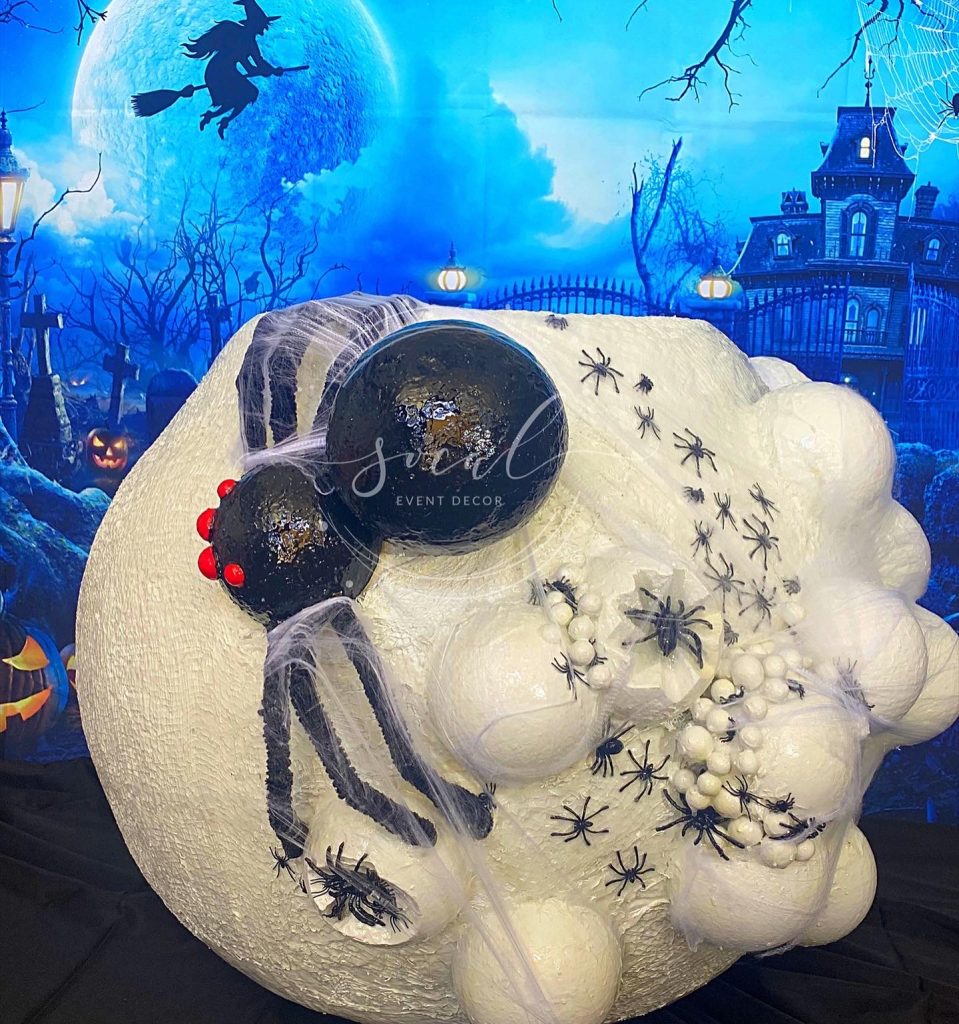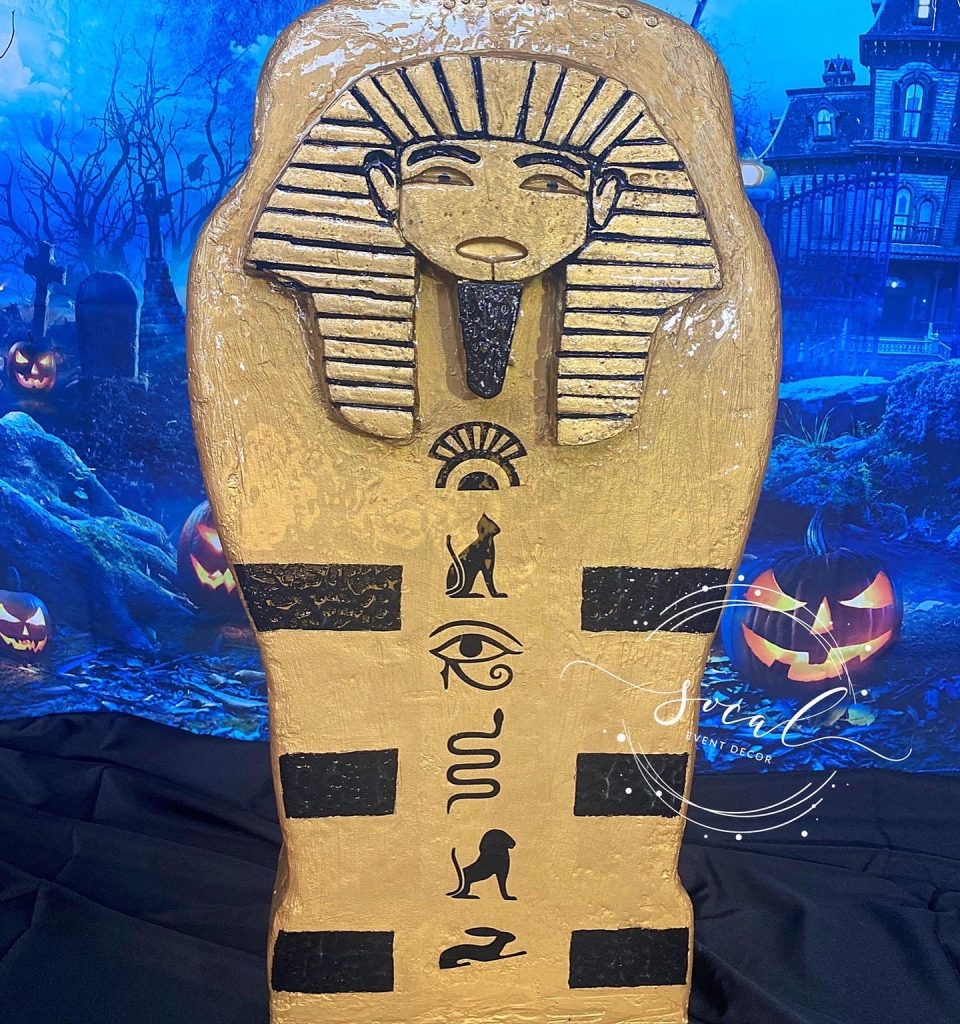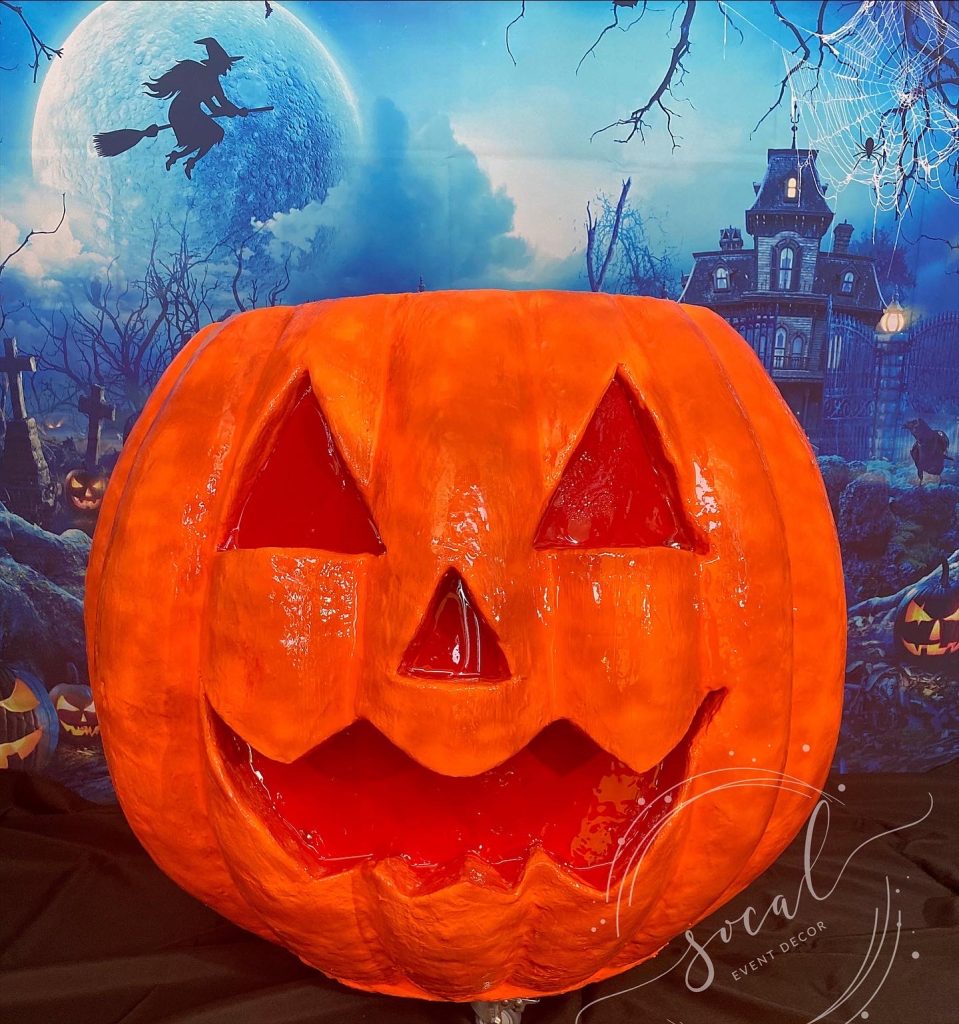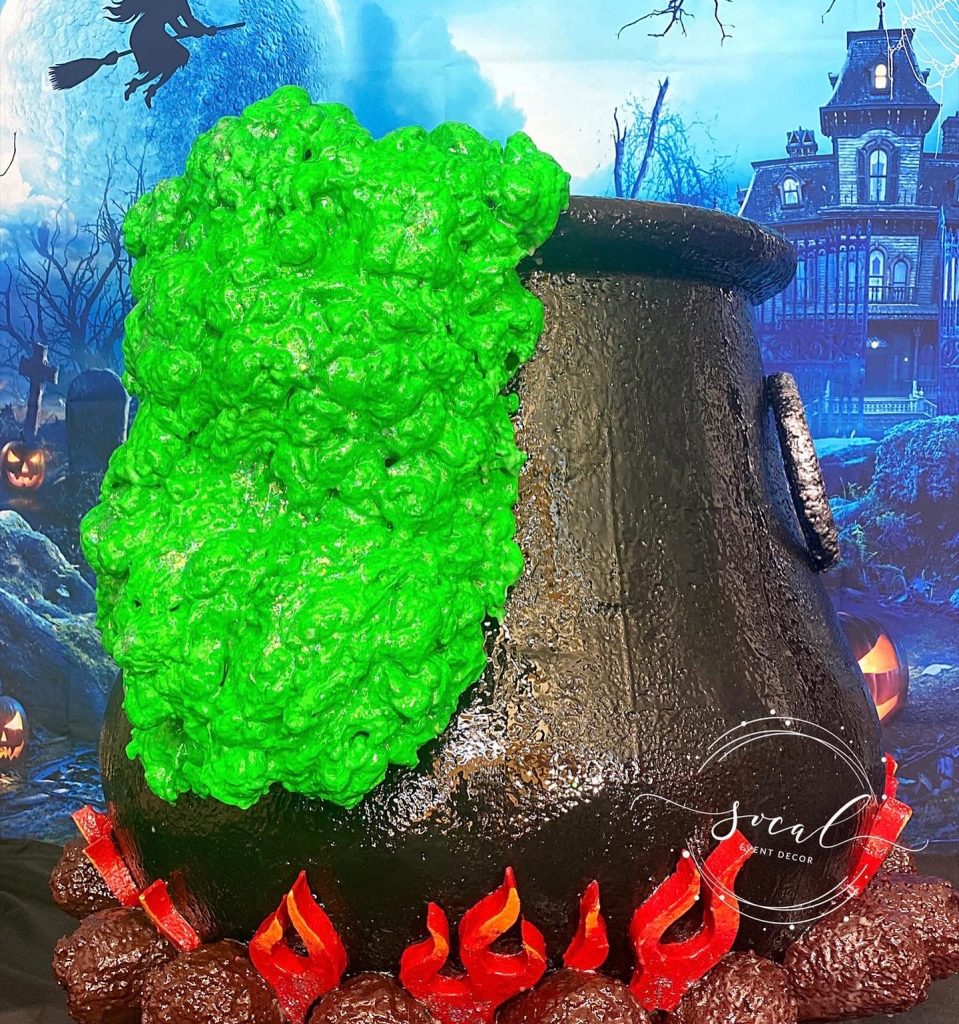 Large Custom Letters for a product launch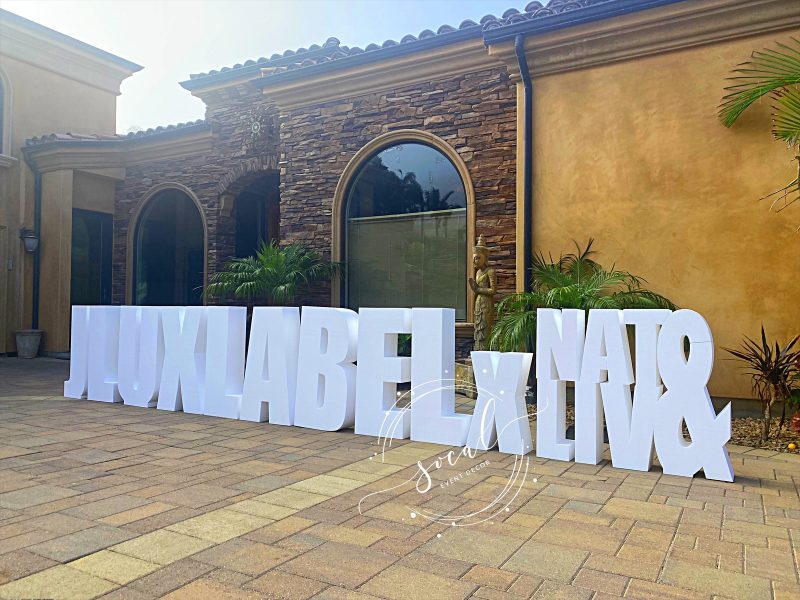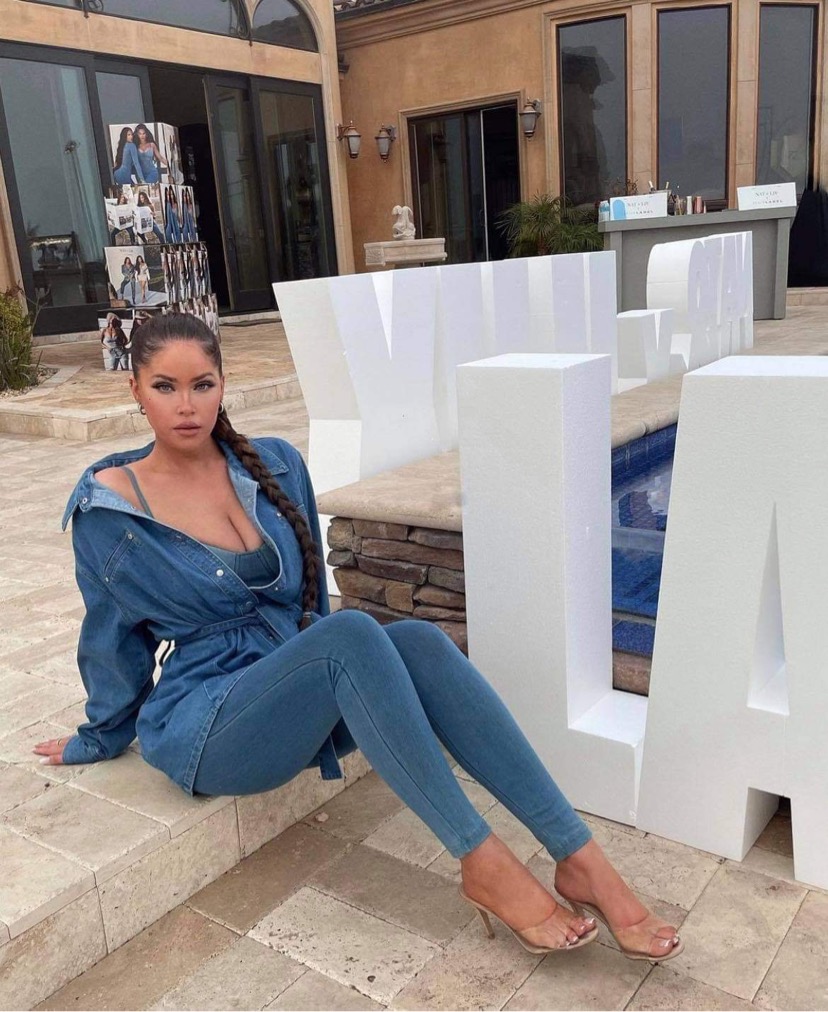 Get in plain white, custom painted, covered in flowers or glittered!
The finishing touches on our props are unlimited!
Custom paint available in dozens of colors
Gorgeous sparkle to match you event colors
We can also cover letters and numbers with flowers for a beautiful touch
Candy Land Themed Props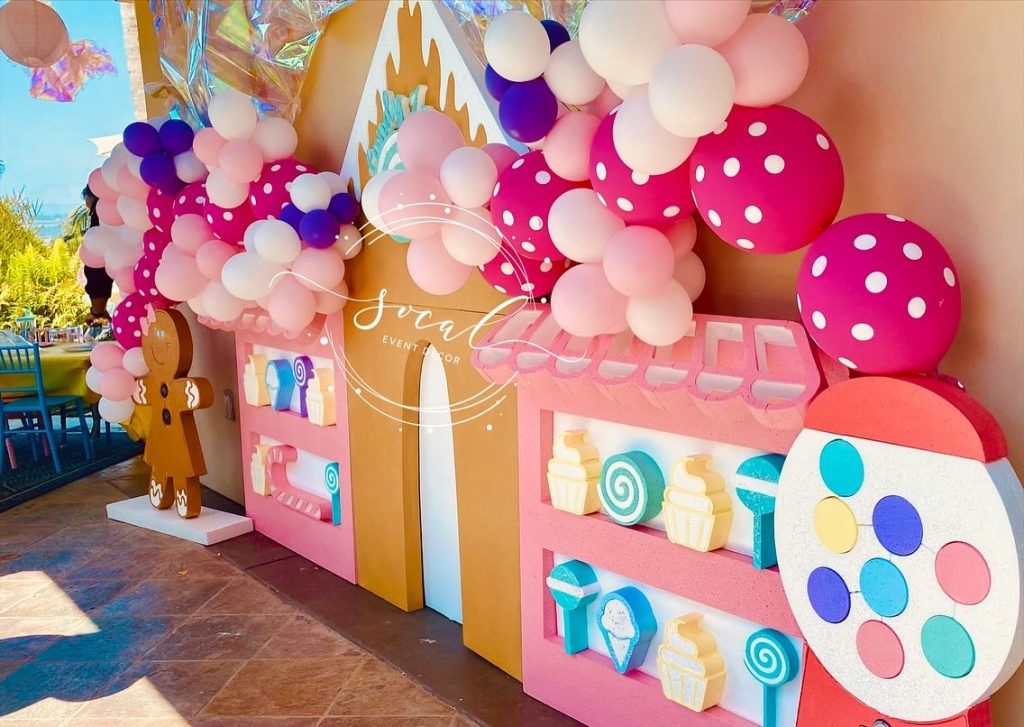 Gorgeous sparkling sleigh that floats!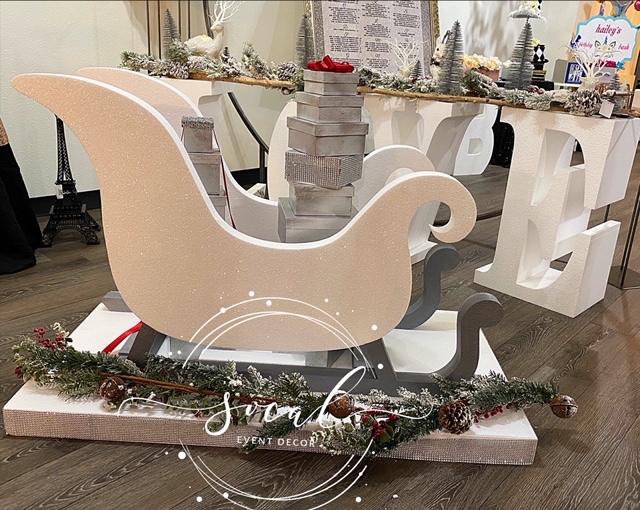 We also create custom pool floats!
numbers, letters, sayings and even logos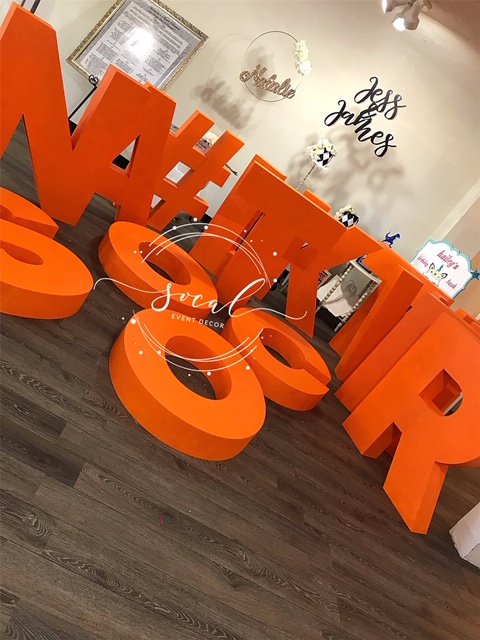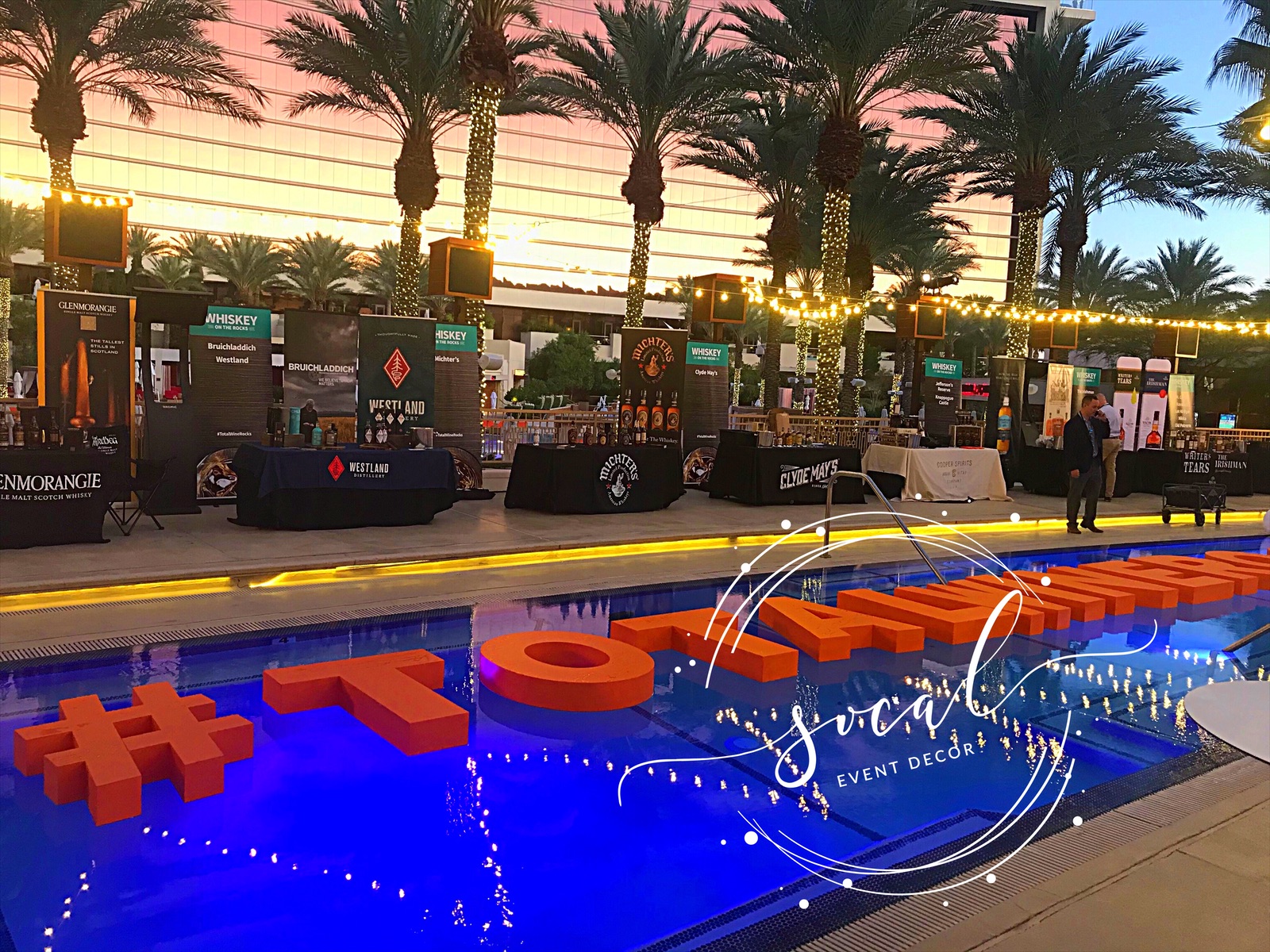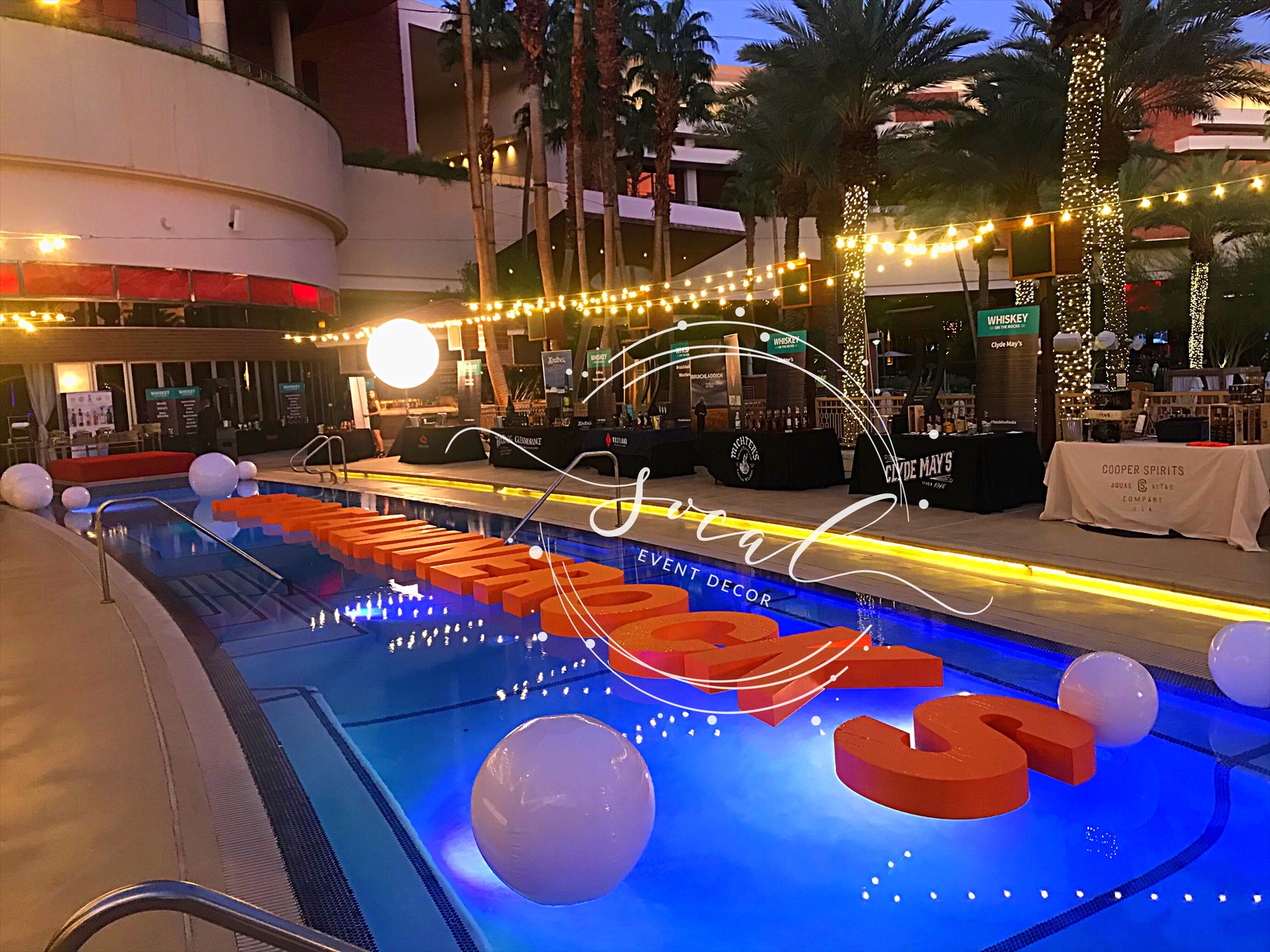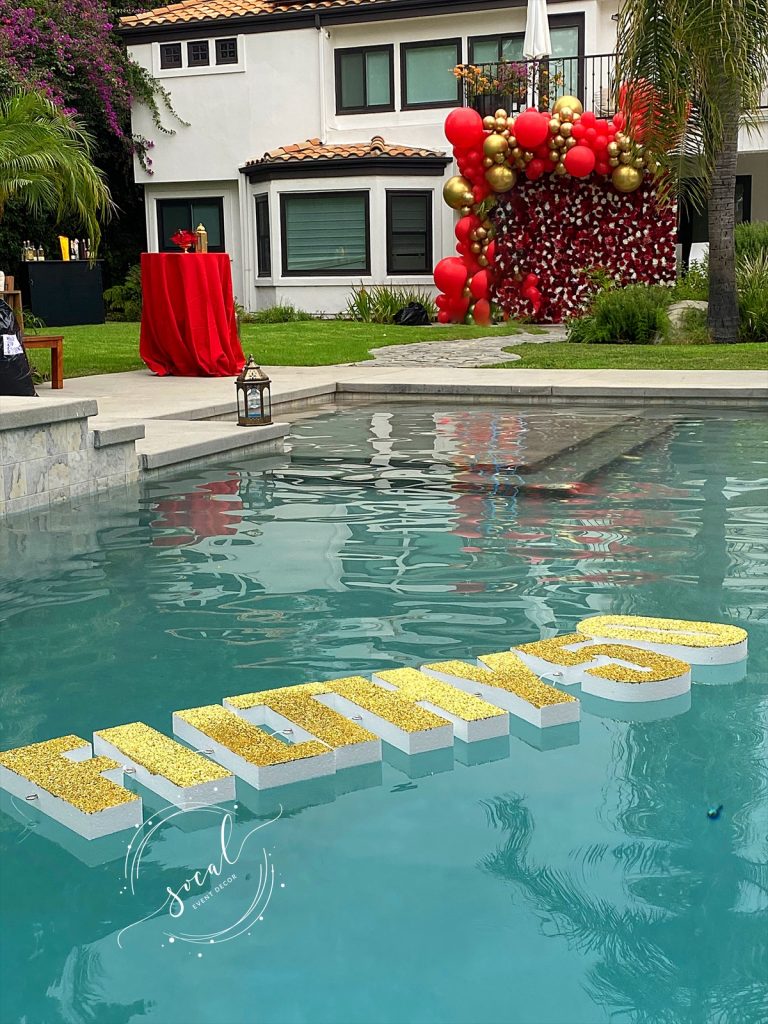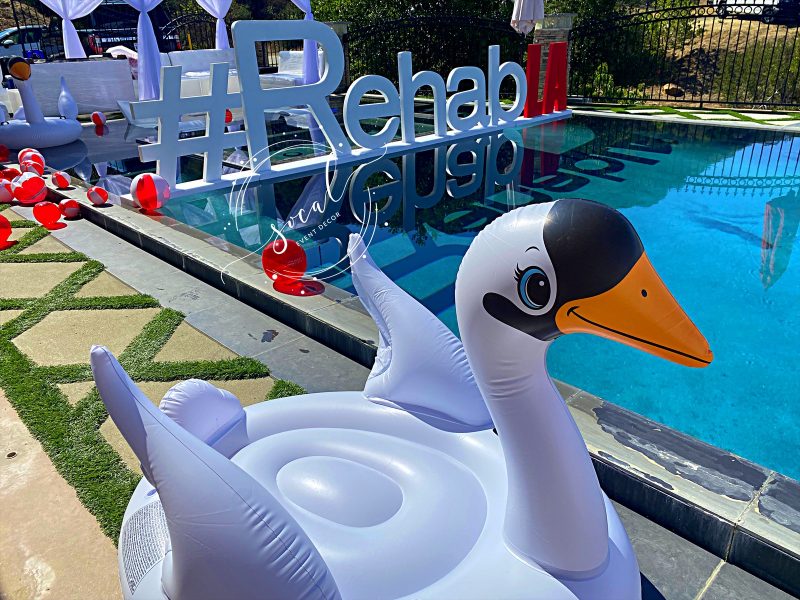 Pool Float for a Graduation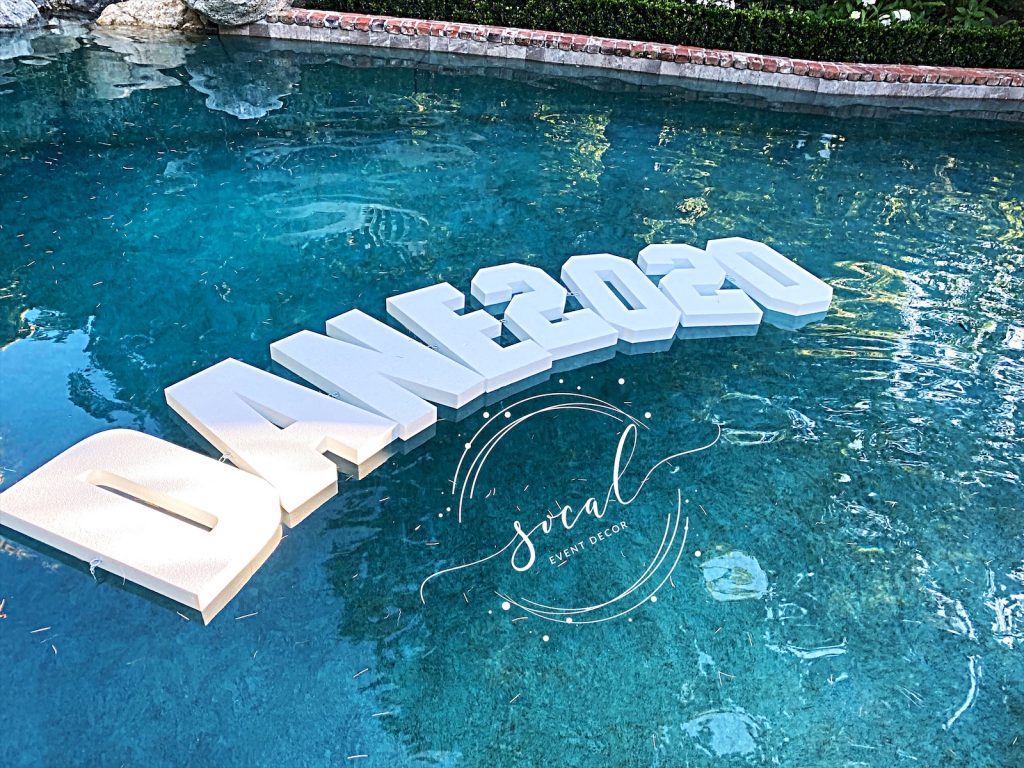 Pool Float for a Wedding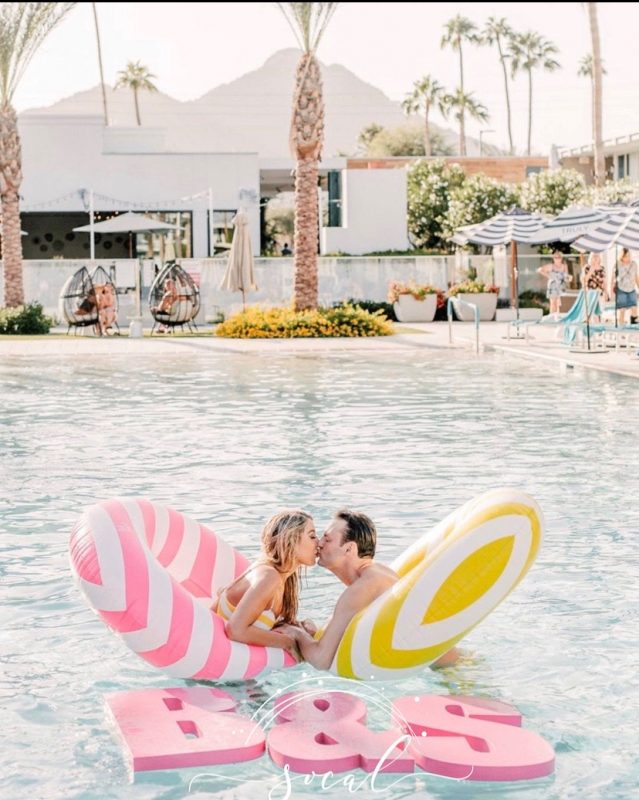 Huge Letters for a poolside wedding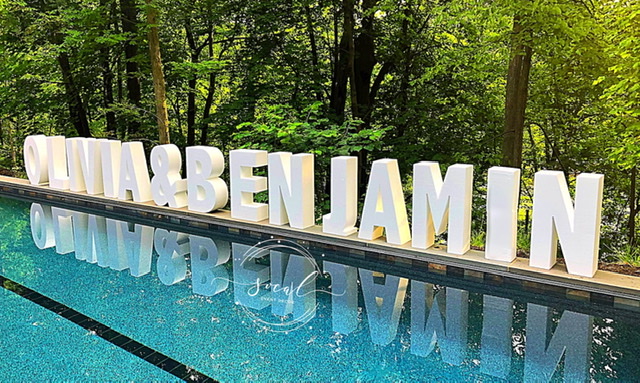 Huge Proposal Marry Me Red Glitter Letters!



Custom letters with graphics!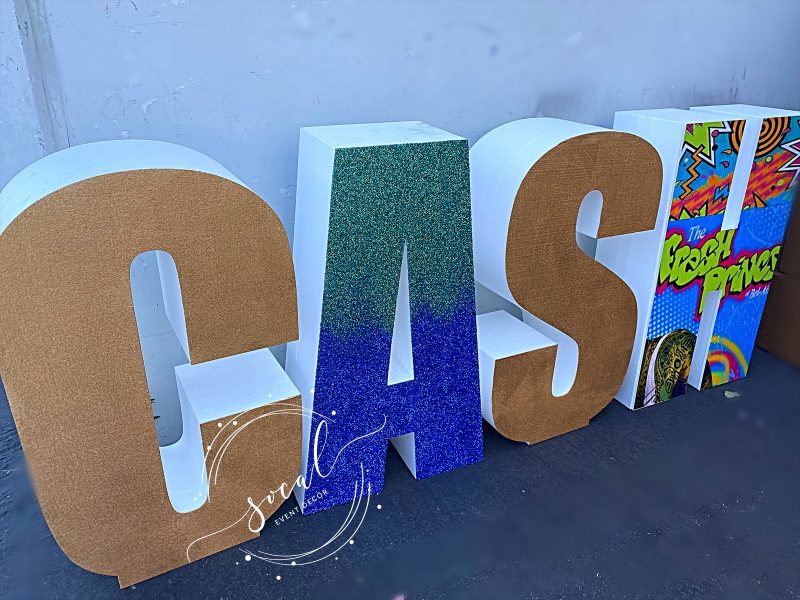 Large breezeway block backdrop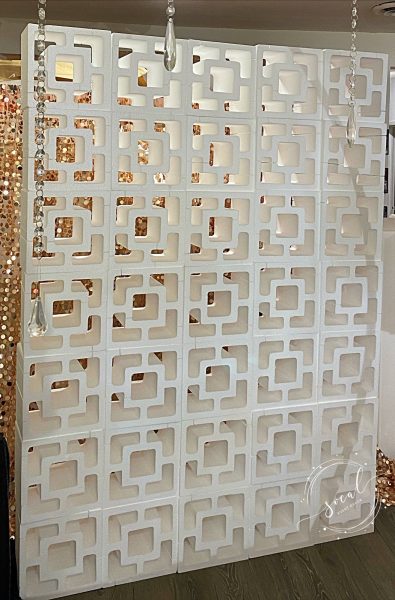 Large Baby Letters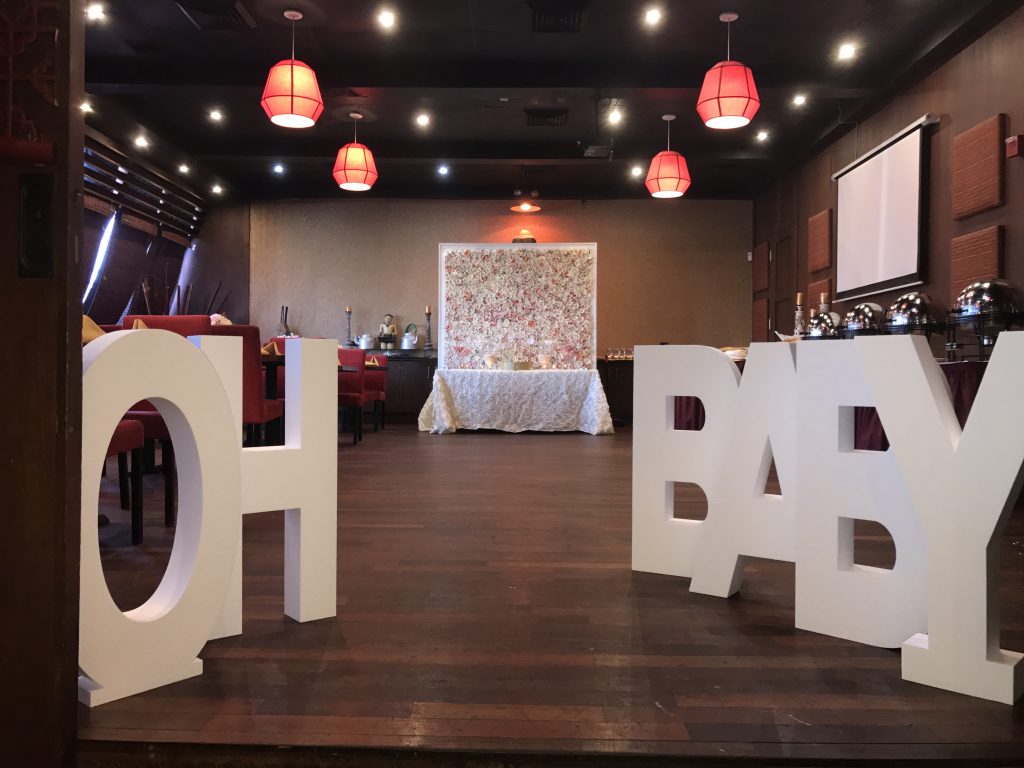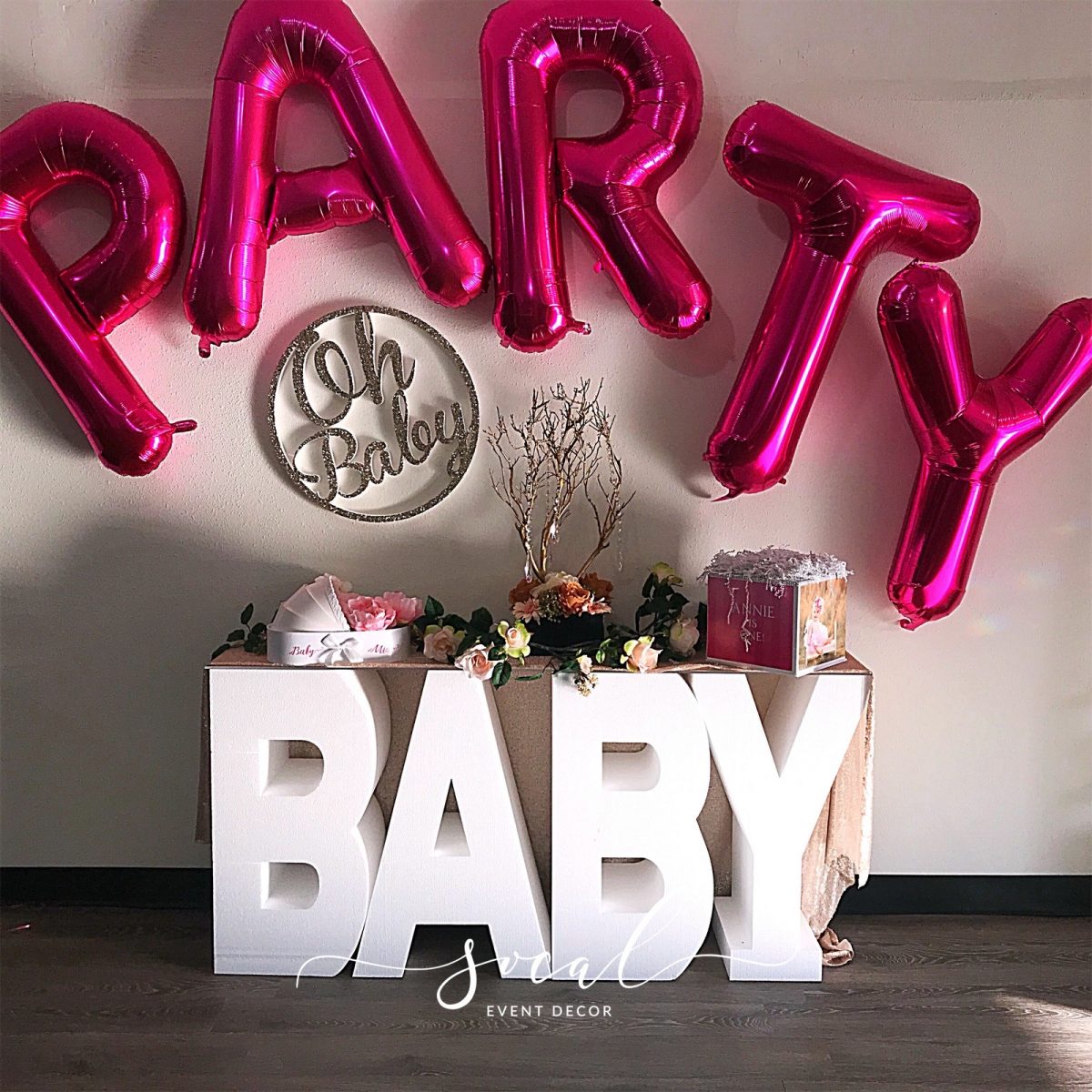 Large Love letter props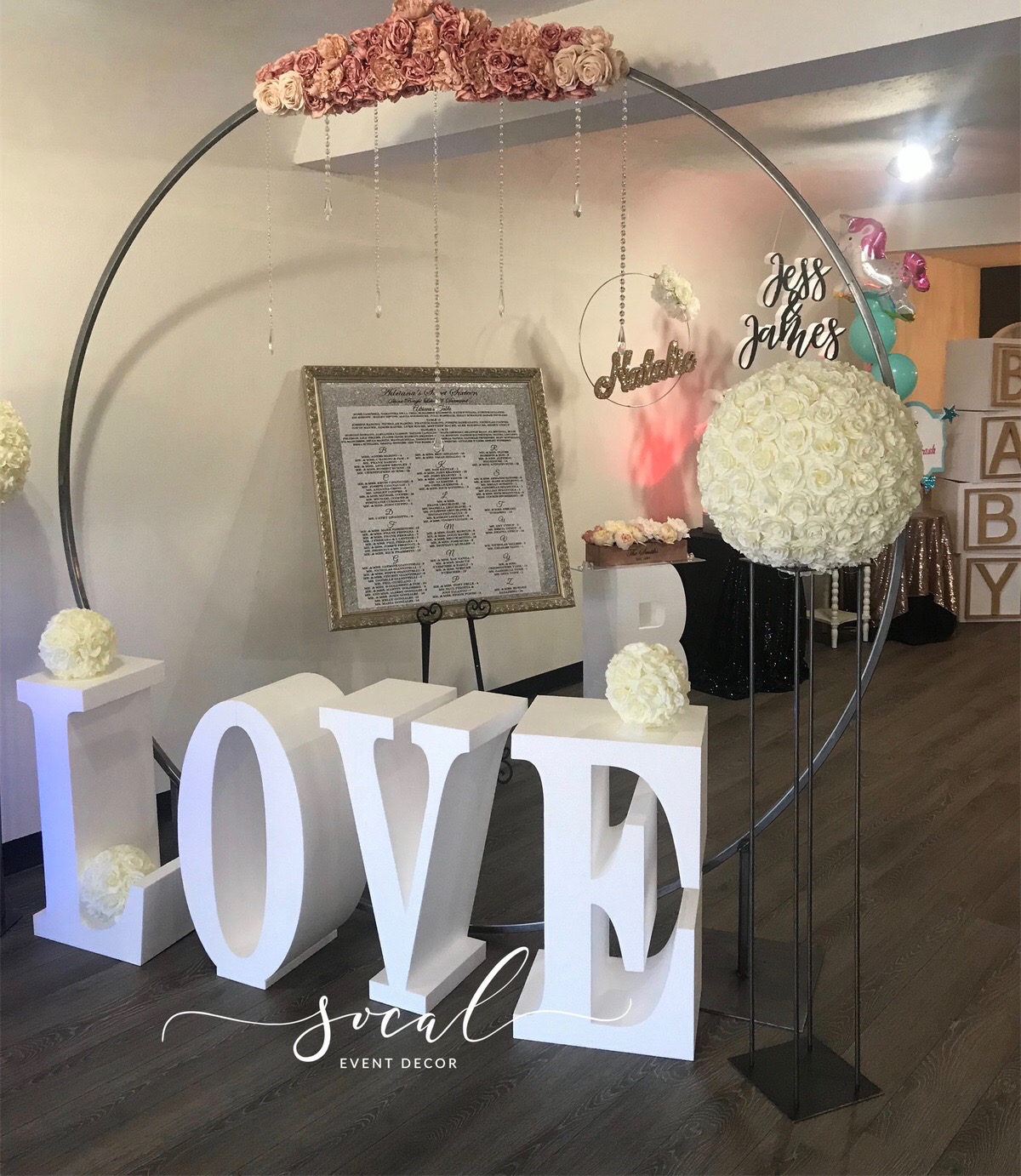 Mickey Mouse Candy Table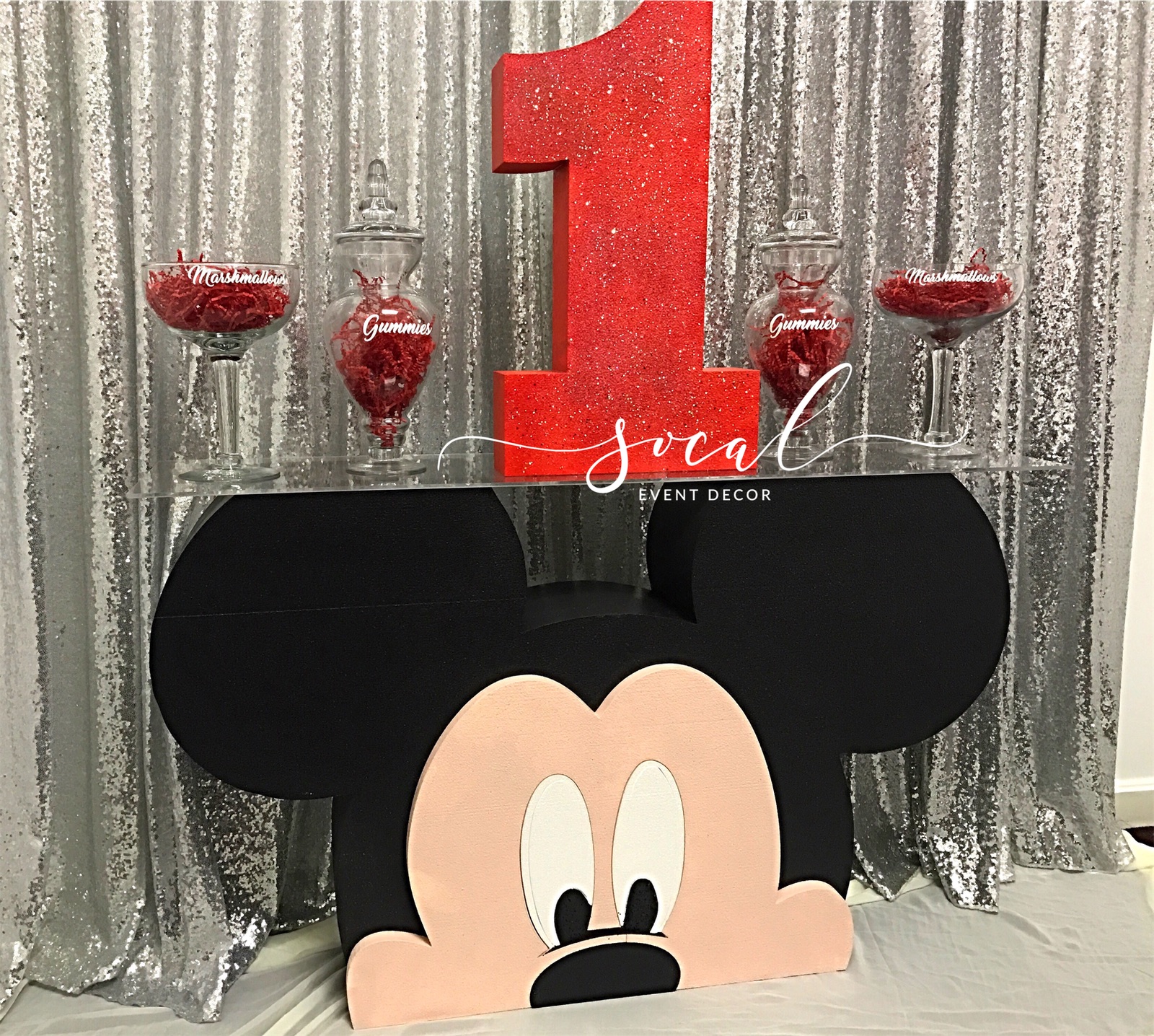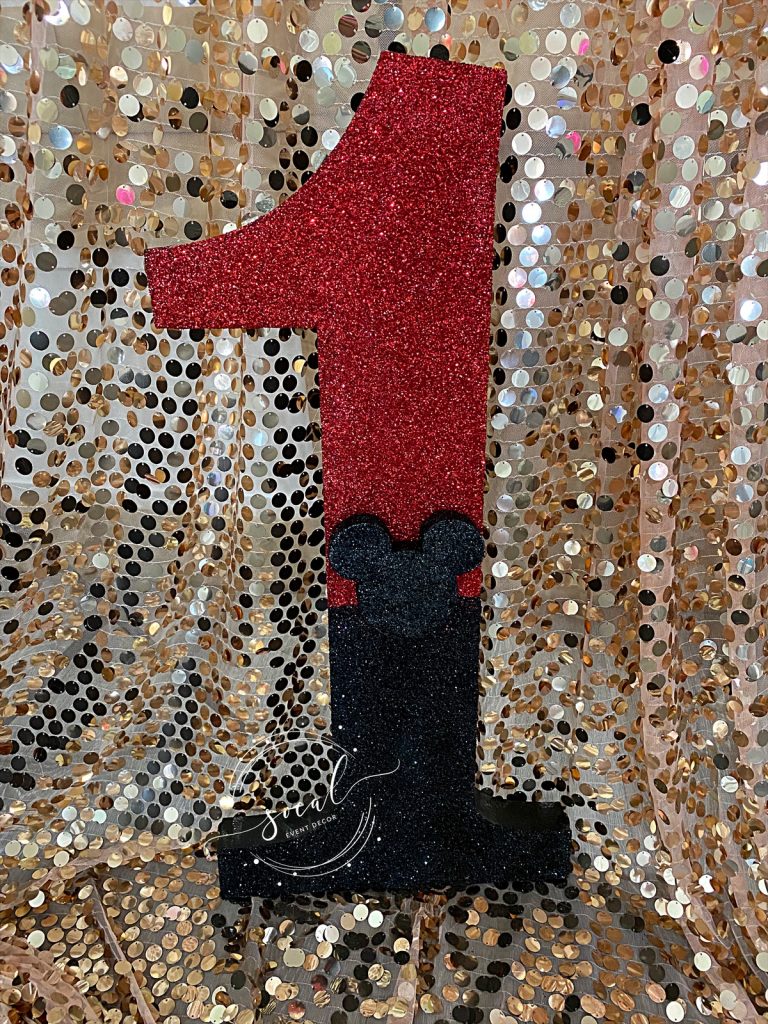 Fun Sesame Street Table!!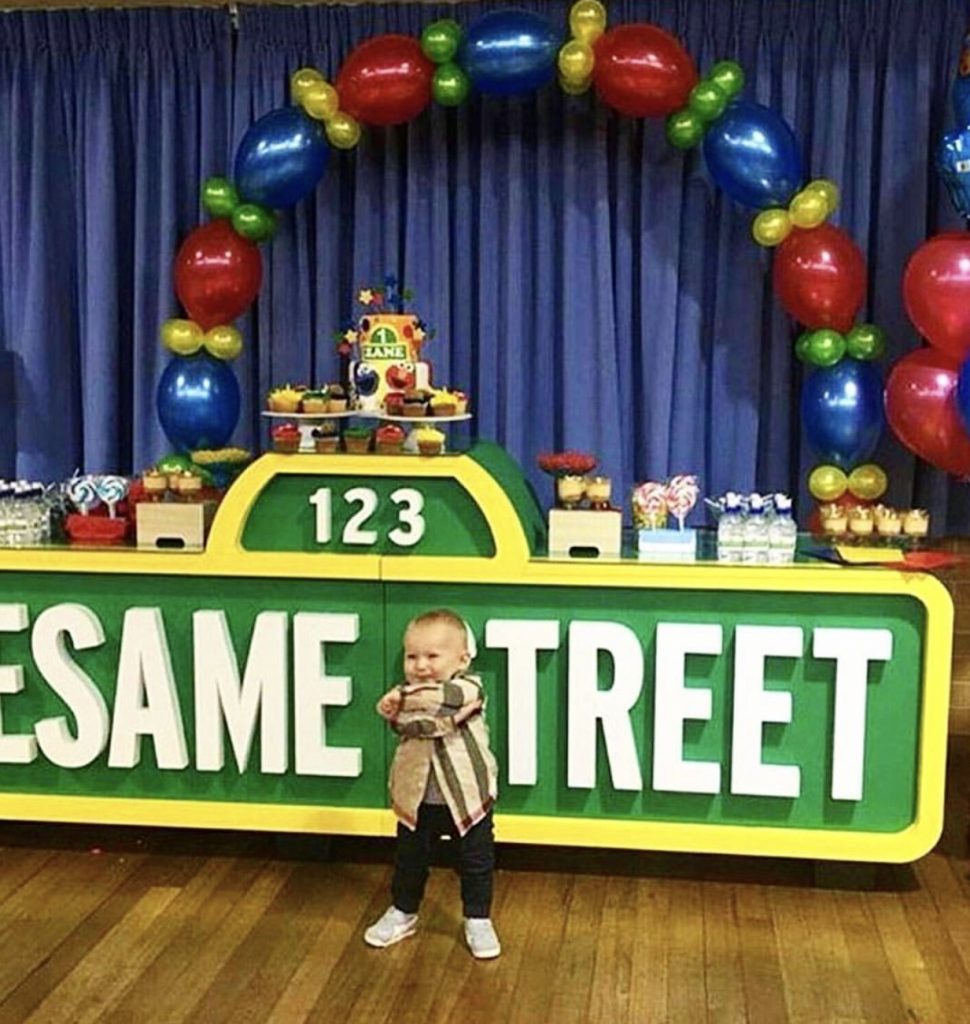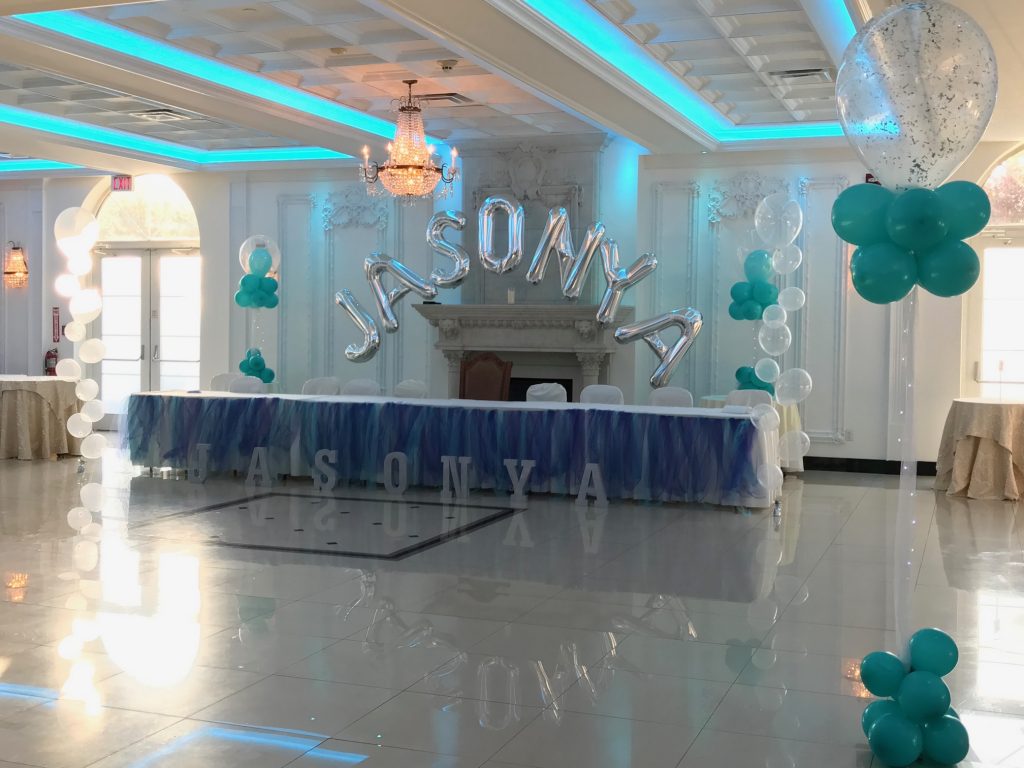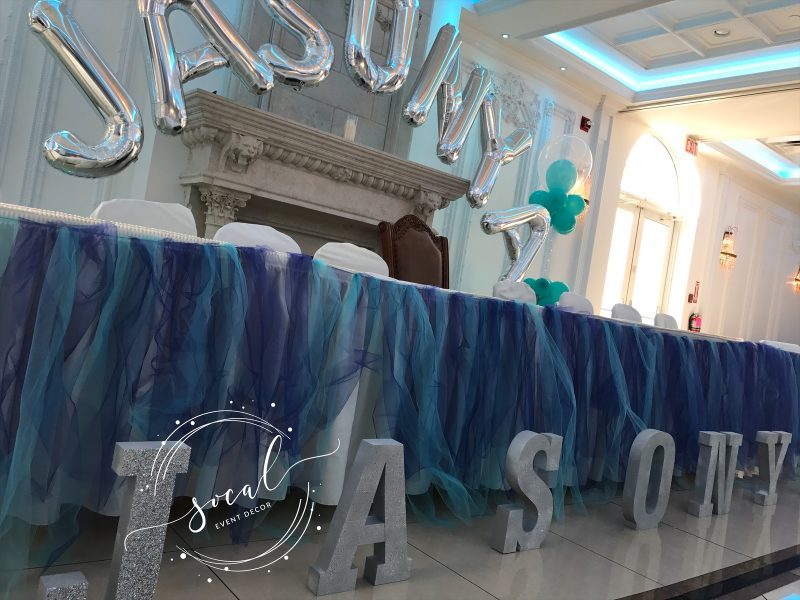 Winter Wonderland props including this gorgeous sleigh pool float!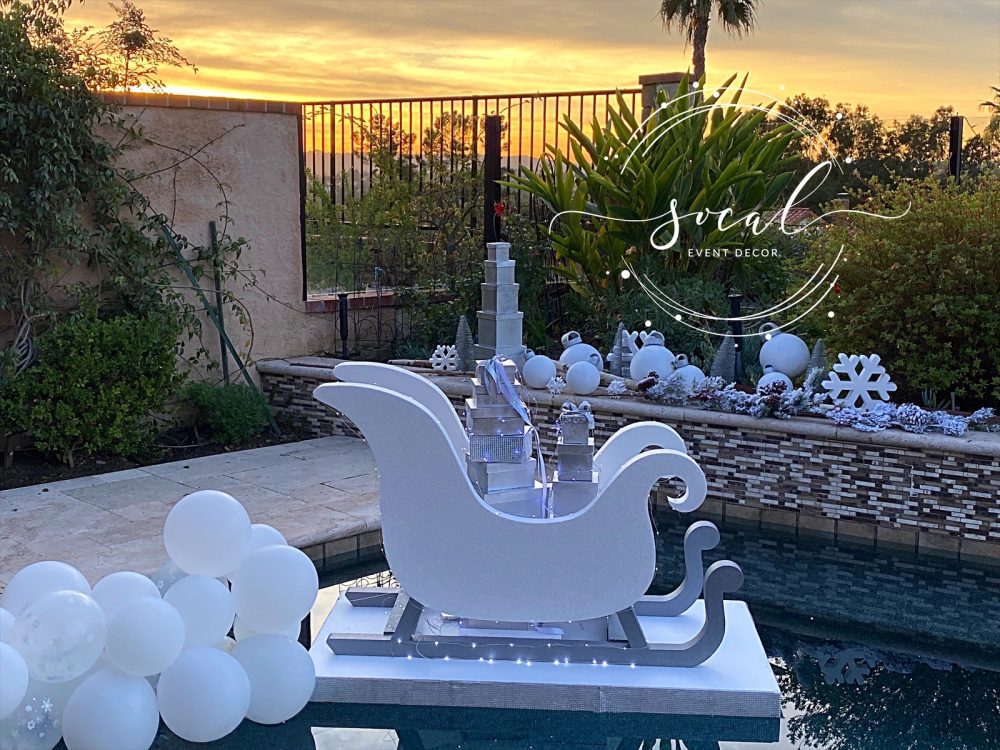 Custom prop numbers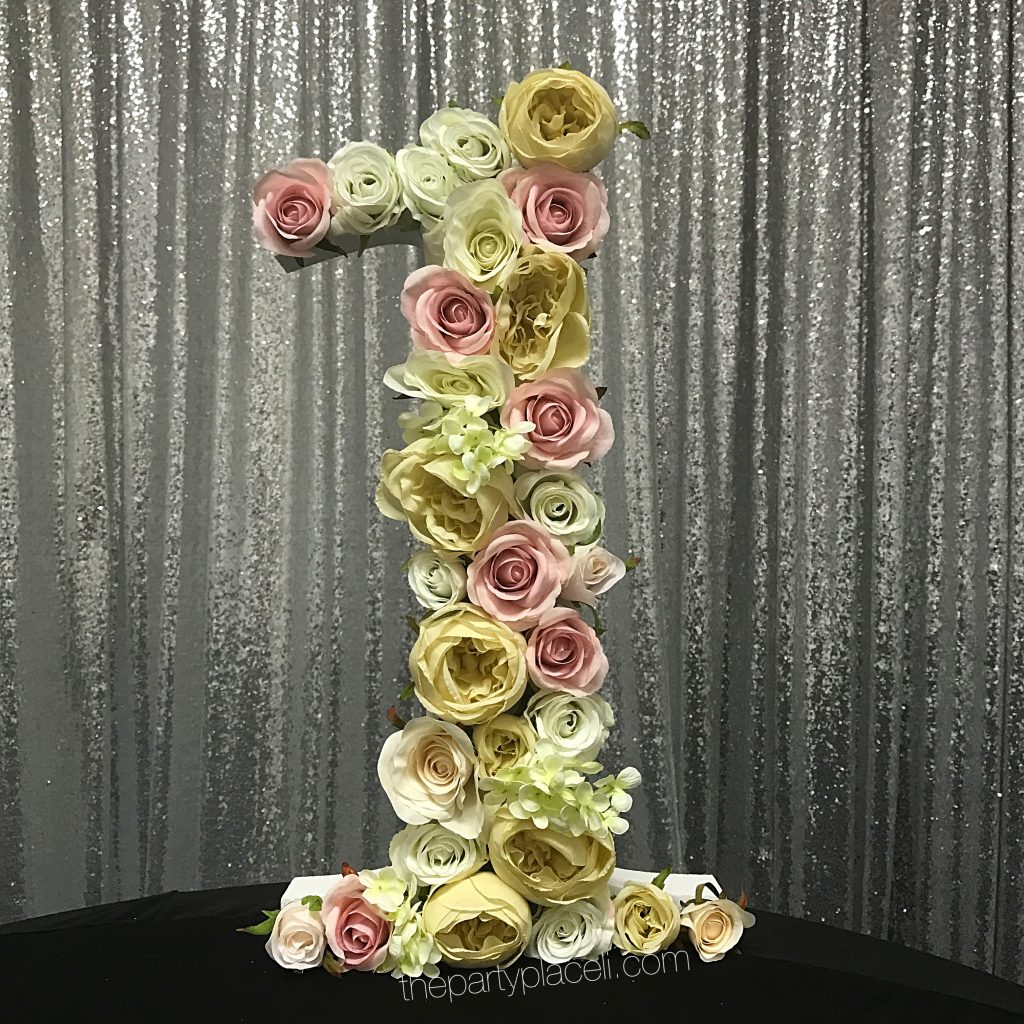 Sweetheart Table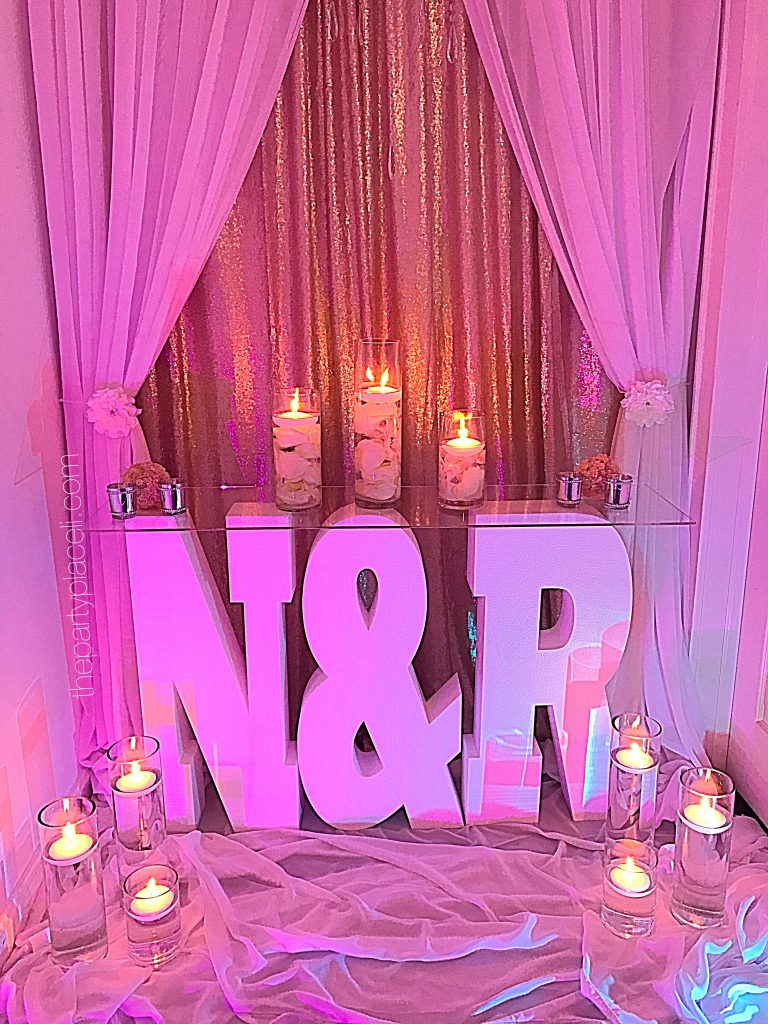 Sweet 16 Pool Float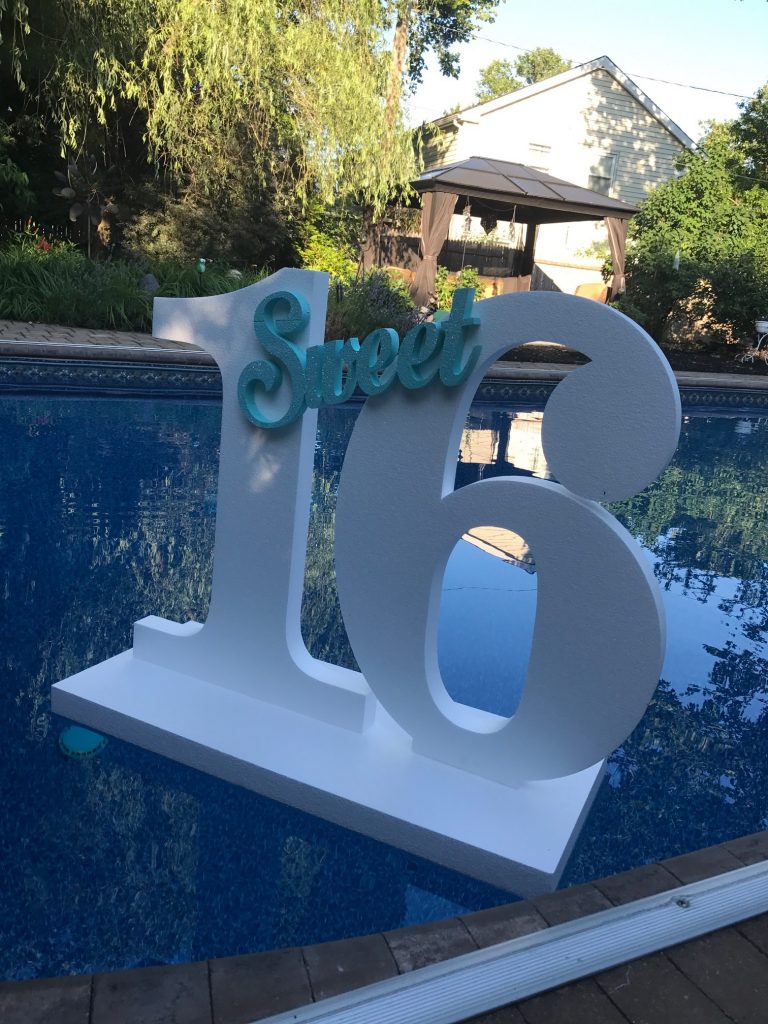 LOVE Table 
Large Number Props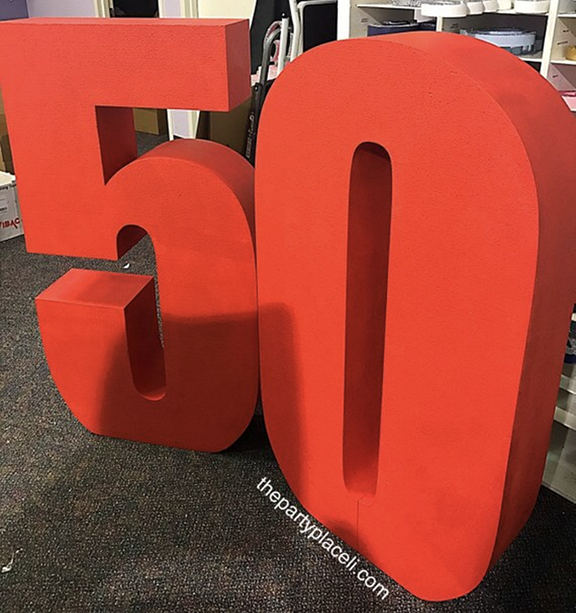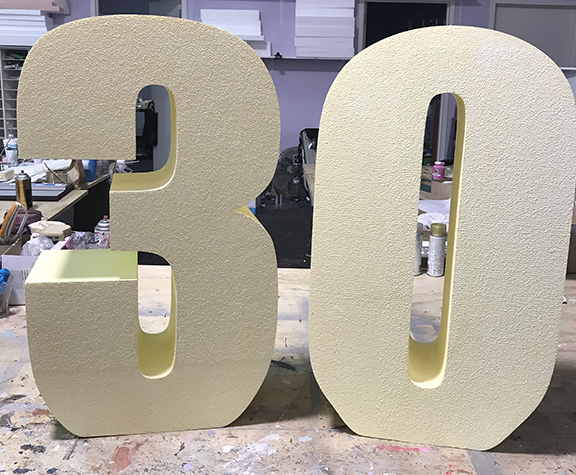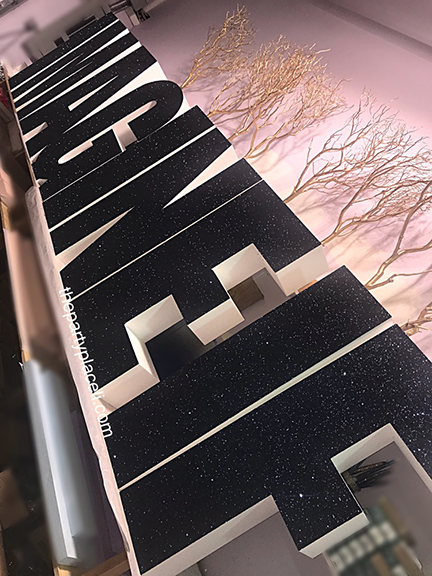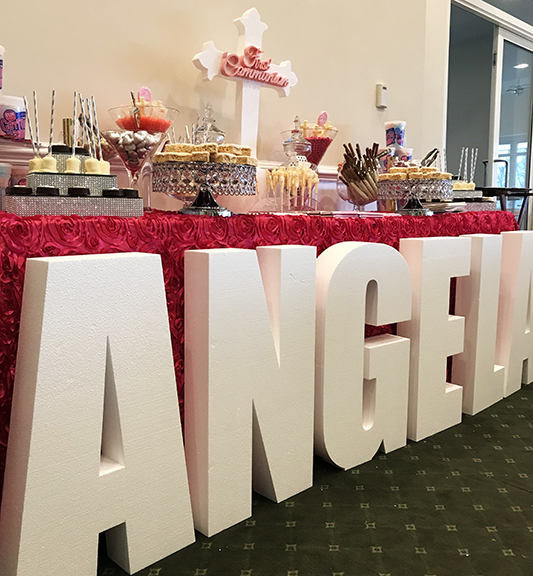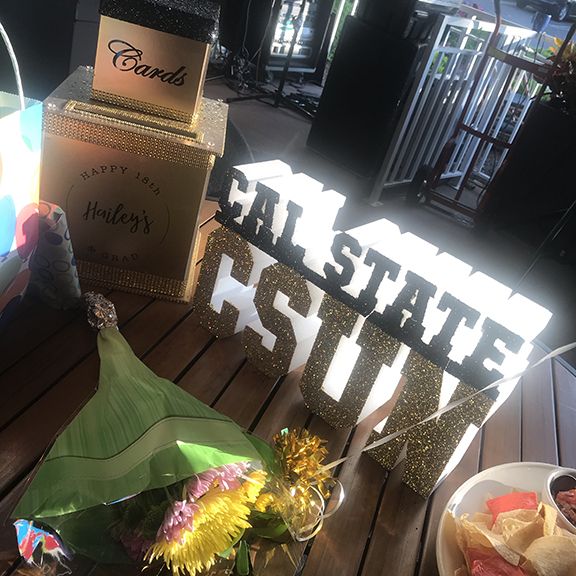 Baby Blocks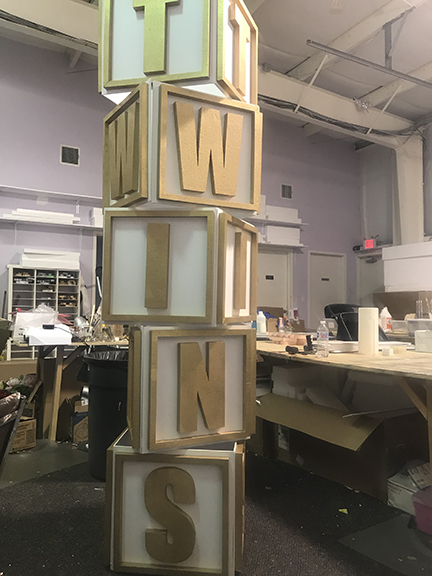 Wedding Letter Props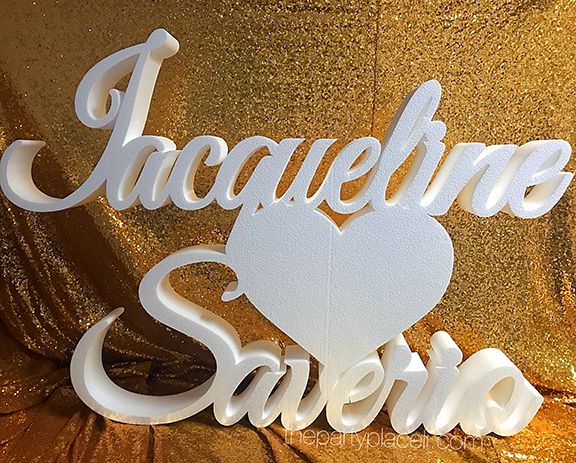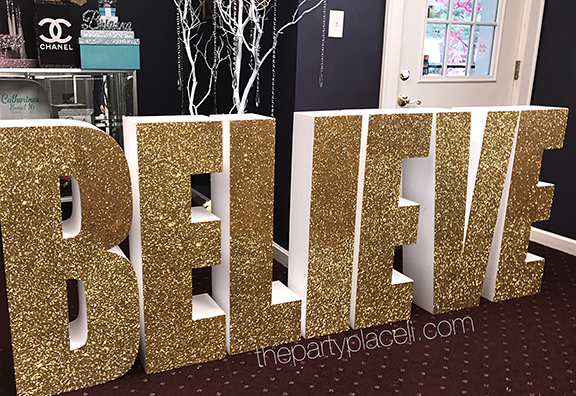 Chanel Prop and Candy Table Base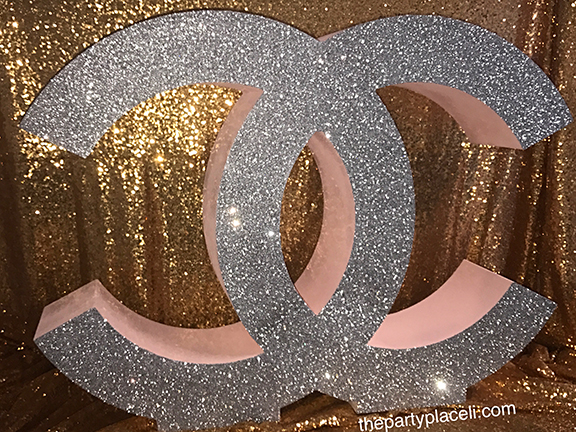 Custom Wedding Letters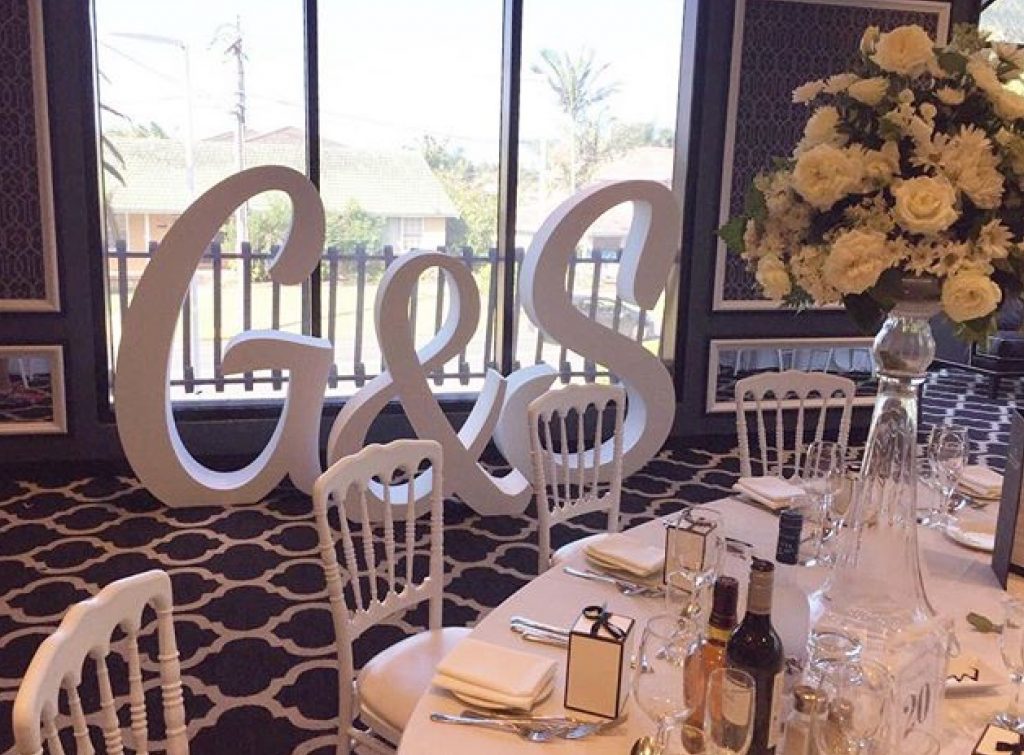 Super Fun Birthday Decorations and Props